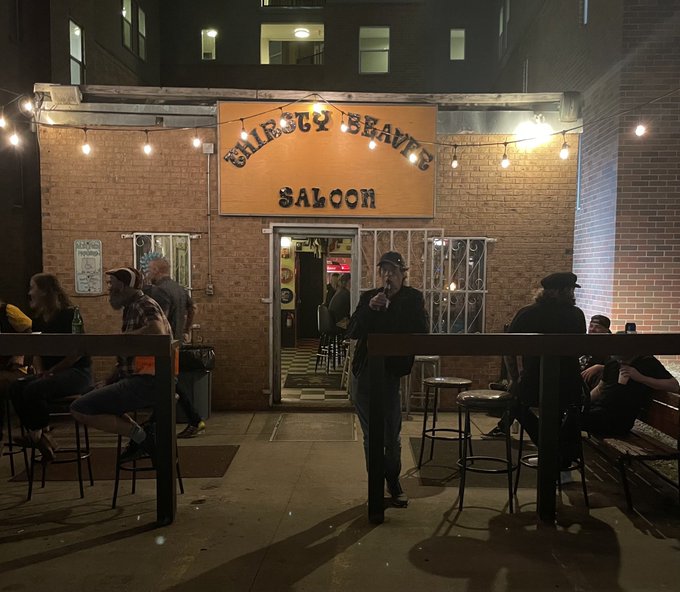 Mick Jagger went unnoticed at a North Carolina honky tonk Wednesday night, just about 24 hours before the Rolling Stones performed in Charlotte.
On Thursday night, Jagger, 78, shared a photo of himself outside Thirsty Beaver Saloon, in a cap and sipping a beer, with the caption "Out and about last night in Charlotte, NC."
Fans had some questions. How did the rock and roll legend appear to be flying under the radar? Did he rent out the bar?
Local reporter Joe Bruno tweeted that he talked with an owner of Thirsty Beaver, who said Jagger "went unnoticed."
People in the photo had tickets to the Rolling Stones show at Bank of America Stadium Thursday night, and still didn't notice. READ STORY
Recommended