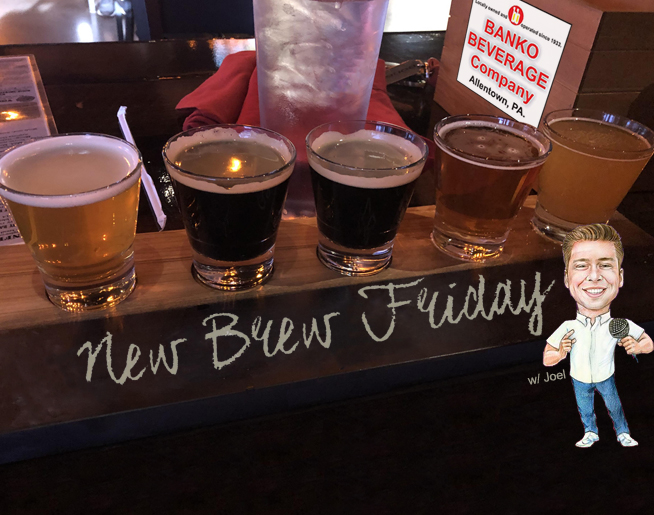 Friday's on 99.9 The Hawk are '

New Brew Friday with Joel

' from the Hawk Morning Show! Every Friday we'll feature a new beverage and give you a chance to win a $25 gift card to Pavlish Beverage so you can experience the Brew for yourself! Listen at 8:45am each Friday for the keyword to text to 6-7-6-6-4! Powered by Banko Beverage!
Here are some of the great brews: