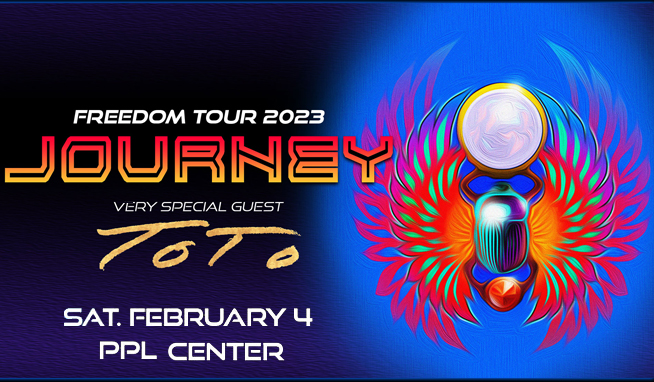 Journey's Freedom Tour 2023 is on its way to the PPL Center! See you soon for an unforgettable night on February 4, 2023. Tickets on sale Friday, October 21st at 10am!
Listen to 99.9 The Hawk this weekend for the keyword to text to 6-7-6-6-4 to win tickets!
CLICK HERE FOR TICKETS AND INFO!
WODE – Journey Weekend Rules Oct 2022