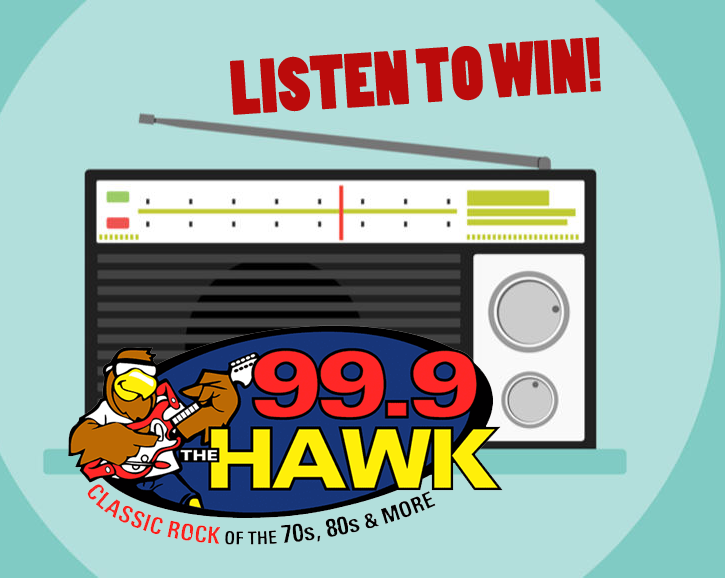 ATTENTION:
PLEASE BE ADVISED that we will no longer be mailing prizes. Prizes that were once mailed will now need to be picked up at the radio station at 2158 Avenue C., Suite 100, Bethlehem, Pa. Winners MUST text 610.231.4049 or email [email protected] to coordinate pick up. Pickup hours will vary but are typically Wednesdays and Fridays from 3pm to 5:30pm.
Examples of prizes for pick up include Lottery tickets, Penn Pizza gift certificates, Big Woody's gift cards, Wind Creek Event Concert Tickets, etc.
---
Hawk Morning Show w/ Rick & Joel!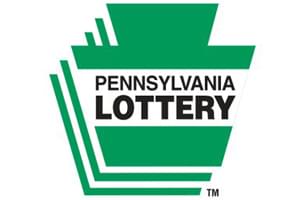 CONTEST ROULETTE:
Win a 10 pack of PA Lottery scratch off tickets. Play $20,000 for $2, the new Scratch-Off game from the Pennsylvania Lottery with 10 top prizes of $20,000. Pick up the game and play today. Benefits Older Pennsylvanians. Every Day. Must be 18 years or older to play. Please play responsibly. The Pennsylvania Lottery again generated more than $1 billion last year for programs that benefit older Pennsylvanians.
.
---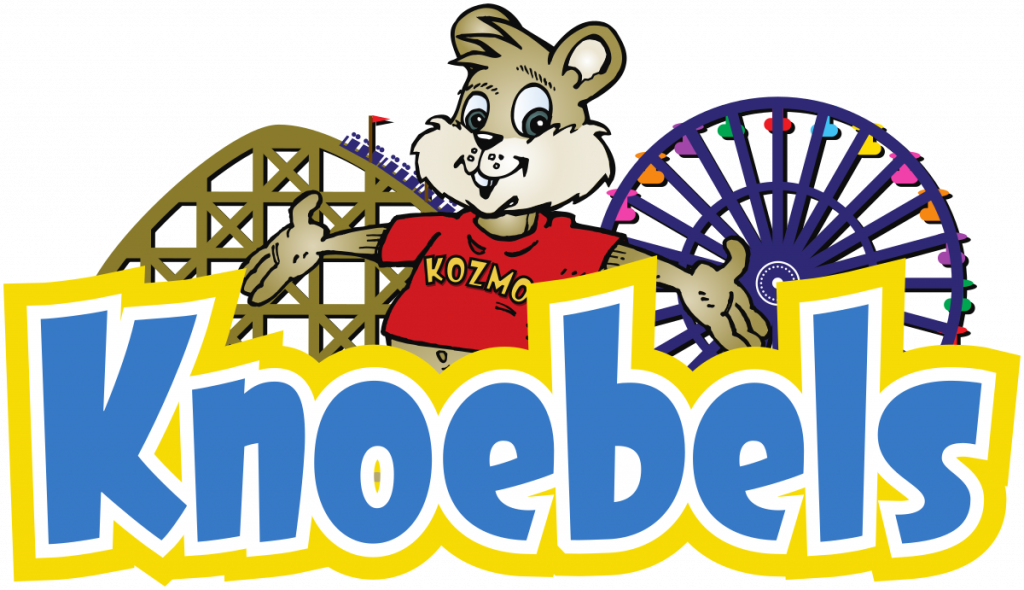 ---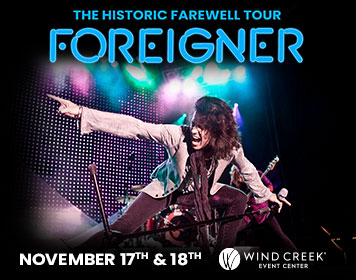 ---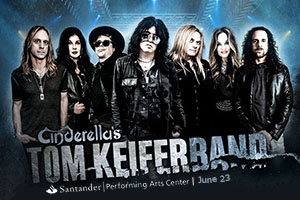 ---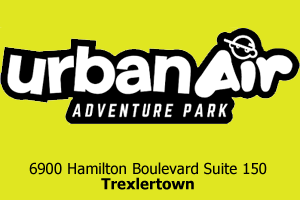 SOUND EFFECTS CINEMA: Win a $50 gift certificate to Urban Air Adventure Park, the ultimate indoor adventure park!With attractions that cater to any level of adventurer, there's something fun for everyone. No matter how you choose to play, you can take it to the next level at Urban Air! Visit www.urbanairtrexlertown.com. Starting Friday at 9am, for this and other amazing deals while supplies last, visit sweetdeals dot com.


---
---