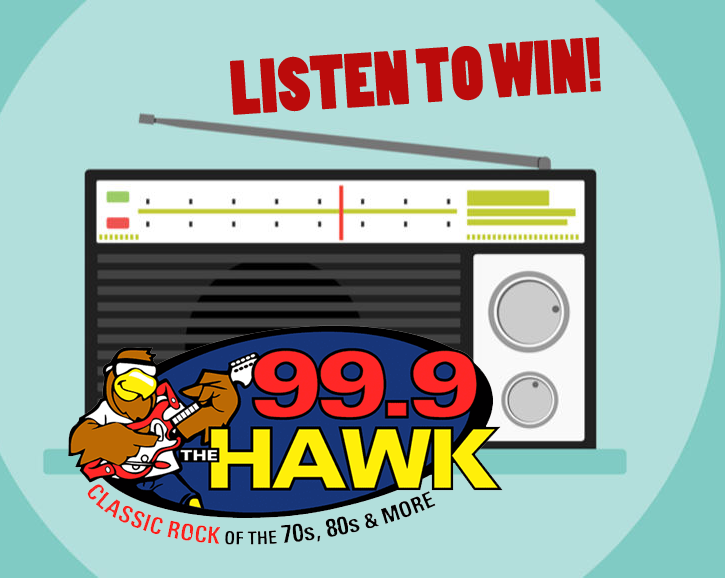 ATTENTION:
PLEASE BE ADVISED that we will no longer be mailing prizes. Prizes that were once mailed will now need to be picked up at the radio station at 2158 Avenue C., Suite 100, Bethlehem, Pa. Winners MUST text 610.231.4049 or email [email protected] to coordinate pick up. Pickup hours will vary but are typically Wednesdays and Fridays from 3pm to 5:30pm.
Examples of prizes for pick up include Lottery tickets, Penn Pizza gift certificates, Big Woody's gift cards, Wind Creek Event Concert Tickets, etc.
---
Hawk Morning Rave w/ Rick & Dave!
---
---
---
---
---