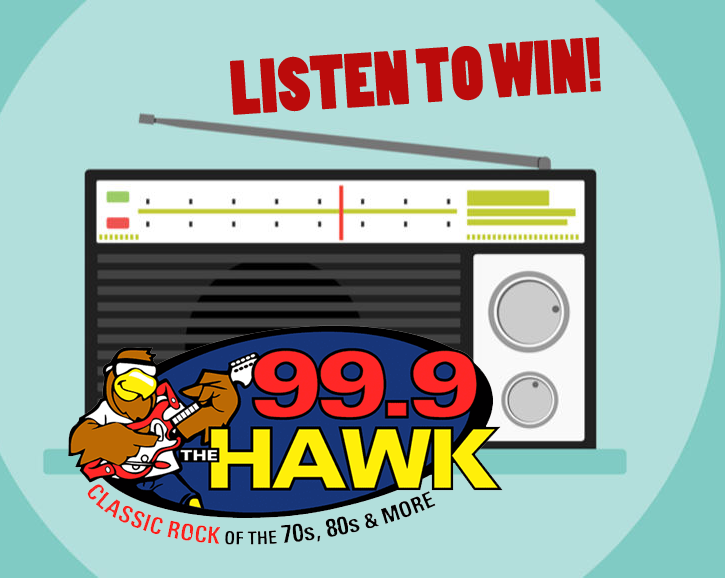 ---
Hawk Morning Show w/ Rick & Joel!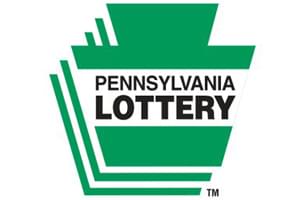 Contest Roulette: Win a 10- Pack of PA Lottery tickets. Play My Lucky Valentine, the new Scratch-Off game from the Pennsylvania Lottery with 10 top prizes of $14,000. Pick up the game and play today. Benefits Older Pennsylvanians. Every Day. Must be 18 years or older to play. Please play responsibly. The Pennsylvania Lottery again generated more than $1 billion last year for programs that benefit older Pennsylvanians.
WODE-ContestRoulette-Official Rules-1-24-22
---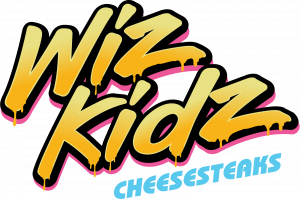 Mindbender: Win a $50 Wiz Kidz Cheesesteaks gift certificate. Wiz Kidz in Bethlehem combines the best of Philly with that special Bayou flavor. Wiz Kidz is cozy and perfect for a delectable lunch or an easy and delicious dinner. Part of this week's Sweet Deals on sale Friday at 9am at sweetdeals.com under Sweet Deals banner. Wiz Kidz can also cater your next party or company event for a most unique, memorable and delicious occasion.
WODE-Mindbender_OfficialRules-1-24-22
---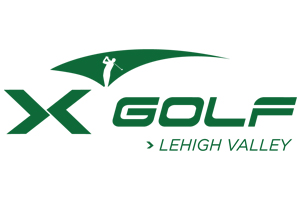 Masked Celebrity: Win a $50 gift certificate to XGolfLehigh Valley in Easton. XGOLF is the first and still the best indoor golf in the greater. Winter is here and while it may be freezing outside it will be a perfect 70 degrees at X-Golf on the coldest day of winter! ALL WINTER LONG. X-Golf Lehigh Valley will be your BEST option to play golf all winter without taking an expensive trip to the Carolinas or Florida. Part of this week's Sweet Deals on sale Thursday at 9am at sweetdeals.com
WODE-Masked-Celebrity_OfficialRules-1-24-22
---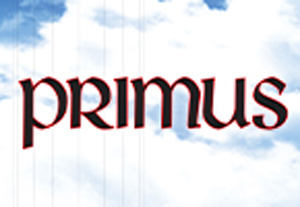 Raspberry Theatre: Win a pair of tickets to Primus: A Tribute to Kings at Wind Creek Event Center on May 25. Special tribute to Rush! Tickets on sale now at Wind Creek Event Center.
WODE-RaspberryTheatreContest_OfficialRules-1-24-22
---
JOURNEY WEEKEND | Jan 21-23
---