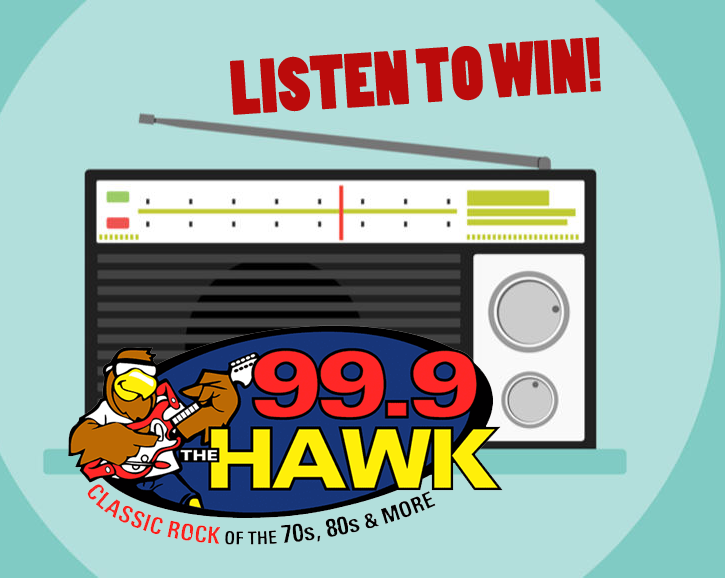 ---
Hawk Morning Show w/ Rick & Joel!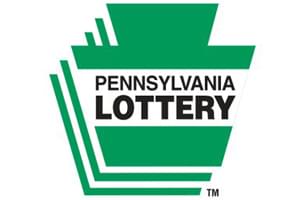 Contest Roulette: Win a 10- Pack of PA Lottery tickets. Play Monster Money, the new Scratch-Off game from the Pennsylvania Lottery with 10 top prizes of $13,000. Pick up the game and play today. Benefits Older Pennsylvanians. Every Day. Must be 18 years or older to play. Please play responsibly. The Pennsylvania Lottery again generated more than $1 billion last year for programs that benefit older Pennsylvanians
WODE-ContestRoulette-Official Rules-10-25-21
---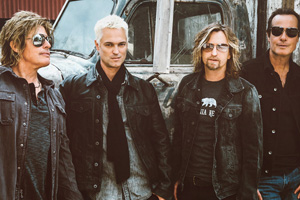 Mindbender: Win a pair of tickets to see Stone Temple Pilots at Penn's Peak on Sunday, November 7. Tickets on sale at pennspeak dot com. With over 70 million albums sold, Stone Temple Pilots roared on to the scene in 1992 with their raucous debut, Core. A breakout success, the album peaked #3 on the Billboard 200 chart, and dominated radio waves with hits like "Sex Type Thing," "Wicked Garden," and the Grammy-Award winning smash single, "Plush." The band released their latest studio album, Perdida in 2020 with new lead singer, Jeff Gutt. Paste magazine described Perdida as the most sonically rich experience that Stone Temple Pilots have offered fans to date.
WODE-Mindbender_OfficialRules-10-25-21
---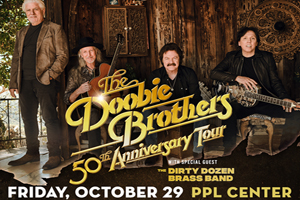 Sing the Next Line: Win a pair of tickets to see Doobie Brothers at PPL Center on Friday, October 29th. Tickets on sale now at www.ticketmaster.com
WODE-SingTheNextLine_OfficialRules-10-25-21
---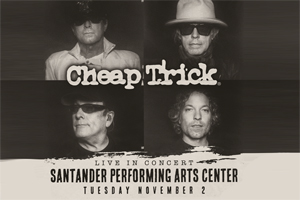 Raspberry Theatre: Win a pair of tickets to Cheap Trick at Santander Performing Arts Center on Tuesday, November 2. Tickets on sale now at ticketmaster.com
And

$50 gift certificate to Gametime Sports Bar & Grille in Fountain Hill.  Get your $50 Gametime Sports Bar & Grille for only $25 while supplies last at Sweeetdeals.com.  Game Time has re-imagined the sports bar Beautiful, comfortable, delicious…and 56 giant screens Craft drafts, fabulous food, cocktail specials daily Watch ANY game ANYTIME…in style. 
WODE-RaspberryTheatreContest_OfficialRules-10-25-2021
---
Mitch in the Afternoon!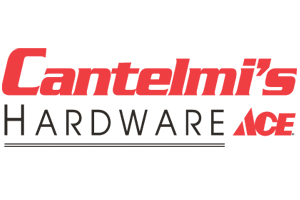 Hawk's Weekend Warriors: 99.9 The Hawk is celebrating the 99th Anniversary of Cantelmi's Hardware on 4th Street in South Bethlehem! Every Friday at 4pm, listen to Mitch for the "Can Tell Me" question! Text the keyword to 6-7-6-6-4 and then make your best guess! The person who has the right answer or comes closest will win a $50 Cantelmi's Hardware gift card!
WODE-PMDrive-Cantelmi Text-to-Win_OfficialRules-Oct-Nov21
---
99.9 The Hawk Weekend!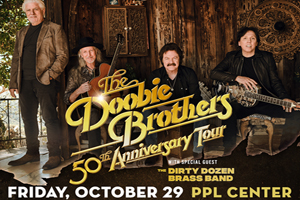 Cheap Trick Weekend October 22-24: Win a pair of tickets to see Doobie Brothers at PPL Center on Friday, October 29th.  Tickets on sale now at www.ticketmaster.com  
WODE – Doobie Brothers Weekend Oct2021 Rules (NEW)