Joi
Healing begins here. Easton Hospital is your community health care provider that is 1,100 health care professionals strong and believe our people create personal connections and comprehensive care. Visit them at www.easton-hospital.org
Weis Markets are strong believers in giving back to the communities they serve. Each year, Weis Markets and its associates make direct and in-kind donations to numerous charities and organizations throughout their market area, including food banks, community-based health care organizations, schools, pet shelters, the United Way and many other local charities. Learn more!
Events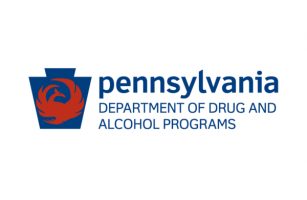 Recovery starts with a call. Pennsylvania's prescription drug and heroin addiction hotline is staffed by real people who are trained to help. They're there 24 hours a day. 7 days a week. They'll get you or your loved one into treatment regardless of your access to insurance. If you or someone you know is suffering…… MORE
Submit Your Event!
To add a Community or Non-Profit Event to our calendar, please complete the following form. Commercial events will not be considered.
Due to the large number of requests, please allow 3-5 business days for your event listing to appear.