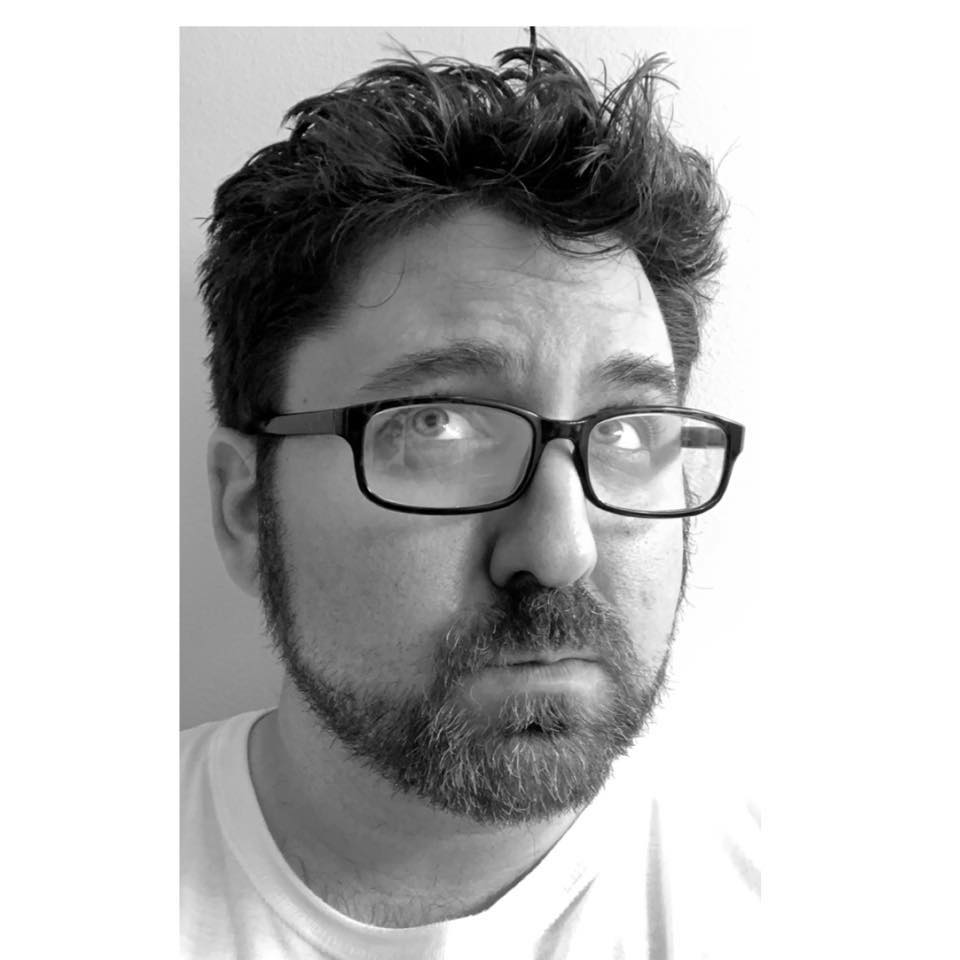 Hi!  I'm Becker!
I was born in 1984 in Bethlehem and have called the Lehigh Valley "home" ever since.
Like a lot of you, "playing radio" was one of my favorite things as a kid.  After graduating Freedom High School Class of 2002, I went on to study Radio/TV Broadcasting and landed my first full time radio job in early 2004.  I'm lucky to say I've been here ever since, working side-by-side with some of the Lehigh Valley's finest radio talents and learning more and more every day.
Radio builds connections.  Connections between music and listeners.  Connections between communities and businesses.  I consider myself lucky to be a part of it.
In my 17+ years as a broadcaster in the Lehigh Valley, I've managed to pop up on a few difference frequencies.  But it's great to be back on the Hawk – – the station that started it all for me.
But, of course there's more to me than just radio haha.  When I'm not behind the mic, you can usually find me at live concerts, comedy shows, and theater!  I also LOVE movies, traveling to warmer climates, going on random adventures, and spending time with my great friends and family.  Thanks for clicking to learn more about me!  And thanks for listening to the Hawk!  (especially when I'm on!)