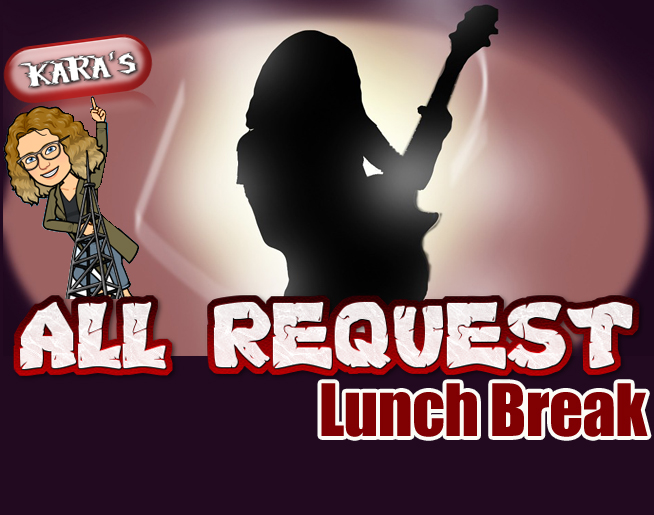 We know how much you love hearing your requests on the air every weekday at noon… so we thought… why not give more power to the people!!
New on 99.9 The Hawk, it's the Hawk's All Request Lunch Break!
And yes… you still have a chance to win a gift card for the Daisy Hill Kitchen and Grill and a stack of PA Lottery Scratch Off Tickets! Text Kara to 6-7-6-6-4 to get your song on the air!
Want on make a request online? Click HERE
Sponsored by:

Official Rules-AllRequestLunchContest-WODE-Jan-Dec2022